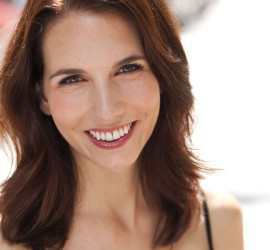 About Us
Treasure Trunk Theatre is a nurturing place for children to develop and expand their creative energies while learning valuable skills in communication, teamwork, and confidence. Through the theatrical ...
Read more »
Birthdays
Let your child create their very own dramatic adventure for their special day! Photo by Phil Street During the 45 minute structured event, children play group theatre games and go on a theatrical adventure ...
Read more »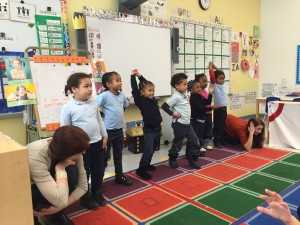 Community Outreach
Exploring drama through imagination should be a cornerstone of childhood for everyone. Through the theatrical arts, children learn to use their bodies, voices, and imaginations to express themselves and ...
Read more »
---