Founder & CEO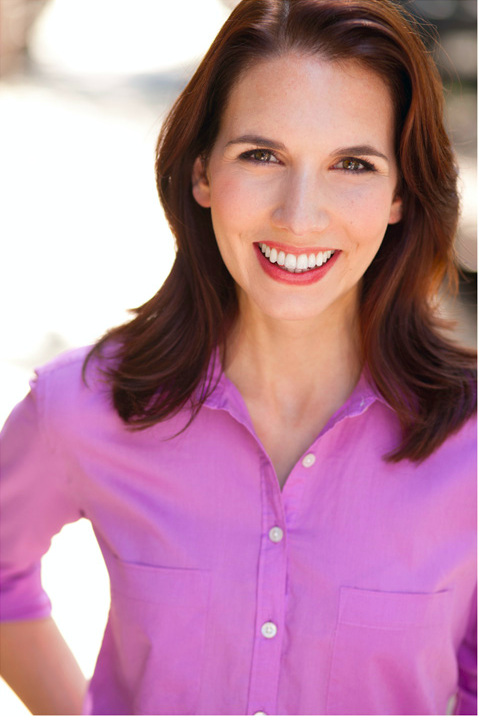 Elisa is an actor and singer with a desire for igniting a passion for the arts in young children. In 2012, Elisa founded Treasure Trunk Theatre, to combine her love for theatre and her devotion to teaching young children.
As a professional actor and childcare provider in New York, Elisa saw a need for programming that could allow young children to explore their imaginations and develop a strong sense of self. She sees the magic of theatre and make believe as a powerful teaching tool that instills empathy and compassion in children early on. Elisa is passionate about bringing the arts to underserved communities and runs an outreach program within Treasure Trunk that provides theatrical classes to communities in NYC.
She herself began performing at a young age and thanks to an ambitious drama teacher, was cast in her first play: Hamlet(!) at nine years old. She continued performing throughout her adolescent years both in school and local community theatres. She received her degree in Drama from The University of Washington in Seattle. With over 18 years of experience working with children, she has taught theatre to children at Seattle Children's Theatre, The Shoreline Arts Council, Ridgecrest Elementary, and Taproot Theatre, where she performed for elementary through high school students across the Pacific Northwest in anti-bullying shows. She has worked professionally with many New York theatre companies and regional theatres across the country. Proud member of Actor's Equity Association. For more information about Elisa as an actor, please visit www.elisapupko.com.
In 2017, Elisa opened Treasure Trunk's flagship location on Atlantic Ave to provide an inviting space not only for her own programming, but to provide an affordable space for other local artists/musicians/performers to run unique holistic programming for children.
Born and raised in Seattle, Elisa currently resides in Brooklyn with her husband, young daughter, and mini Aussie.