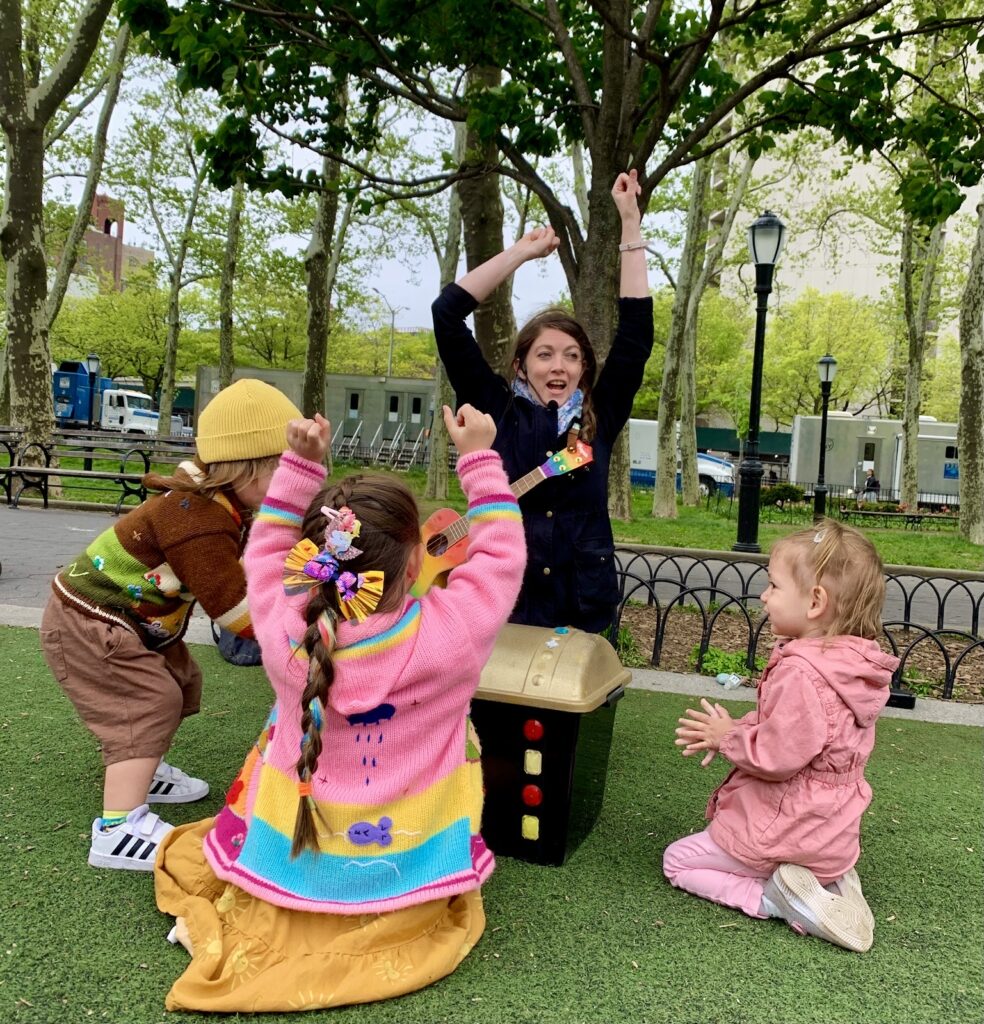 We are excited for another fantastic semester at Treasure Trunk, and would love to bring the magic straight to your community of kiddos! Inquire about pod classes to set up a weekly class for your child's group of friends.
---
How it works: 
 You choose a group of at least 5 friends that would like to take a weekly class together. 
Fill out the below form!

Or email us and let us know: 
– When you'd like the class to start
– How many weeks you'd like it to run (minimum of a six week session) 
– The age range of your group (classes available for ages 0-8)
– Your ideal days/times 
– Your ideal location (we can set up in any park, yard, indoor home space, playground or outdoor venue, or book one of our studios!) 

WEATHER POLICY FOR OUTDOOR PODS: Can be decided by your group! We can either go to Zoom for the day, add on a week to your semester as a makeup class for severe-weather days, or move to an indoor space. We just ask that your policy preference be set before your semester begins. Feel free to contact Eliza at [email protected] for any questions, or to set up your class!