Teaching Artist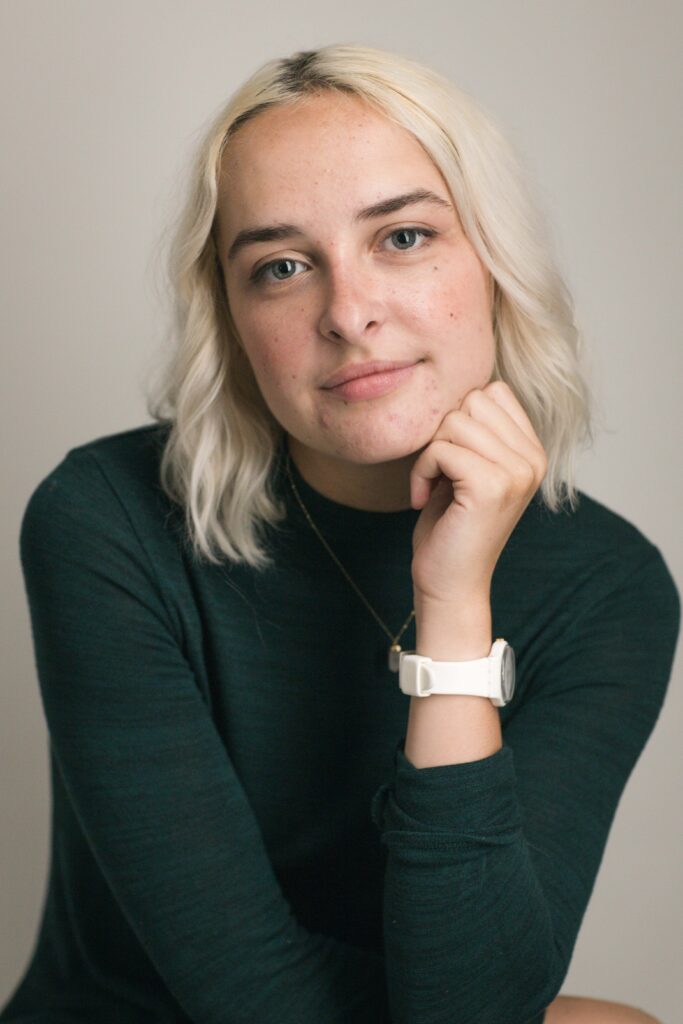 Cassie is a New York based teaching artist. A Pacific Northwest native, she graduated in 2021
with a BFA in Acting from Pacific Lutheran University and quickly hopped coasts over to NYC.
Over the past few summers she's enjoyed teaching internships with Seattle Children's Theatre
& Taproot Theatre Company, and she is excited to get back to teaching in-person again after
doing so many Zoom classes! Cassie loves creating things, from theatre and photography to
pasta dishes and vlogs. Watching how excited kids get about creating is one of her favorite
things about teaching.